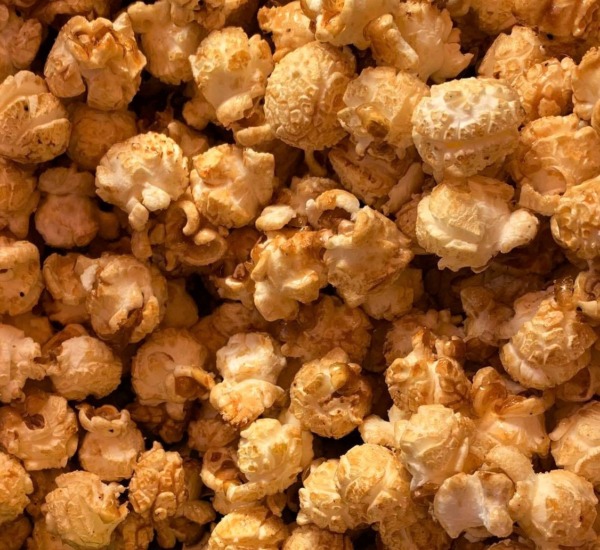 By Mystic Kettle of Detroit
You can watch the magic happen before your eyes as they pop live at Eastern Market every weekend, and at several events across the state. Then try it and you'll buy it. The company also offers kernels for home popping. See the Product Description below for details about this specific gift suggestion.
Product Description
The taste may be mystic, but the process for creating this divine crunchy treat is not. It starts simply with Michigan-grown kernels placed in piping hot oil. This particular gift tin is a popcorn lovers dream. It has a vintage popcorn design, and is filled with scrumptious Mystic Kettle Corn, White Cheddar, and Theater Mix, which is both buttery and salty. It's an awesome complement to all that holiday movie viewing.