2022 Father's Day Gift Guide
Presented by Golden Key Realty of Northville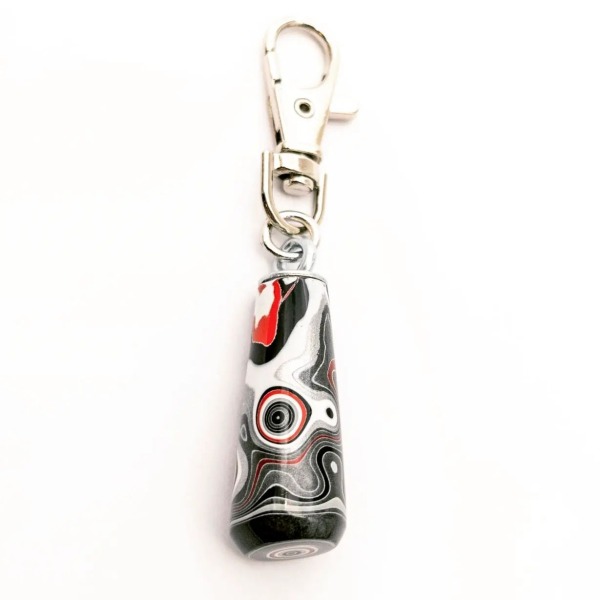 By Detroit Fordite of Clinton
Artist Ken McManaway worked in Detroit's automobile industry for over 25 years specifically in the Paint Department, giving him unique knowledge of what is known as Fordite. He hand carves and polishes each piece in this line. See the Product Description below for details about this specific gift suggestion.
Click here to buy this gift and/or more from Detroit Fordite.
Product Description
Maybe your dad worked in the automotive industry, or maybe he just loves cars. Either way, he'll love a cool Fordite keychain. Each is one of a kind. They are made from what has come to be known as Fordite, which is layers of automotive paint that can be carved and polished like a gemstone. Each piece is hand-carved to show the different layers of paint. Because every piece is different, it may not be an exact match the product we've shown here.