2022 Father's Day Gift Guide
Presented by Golden Key Realty of Northville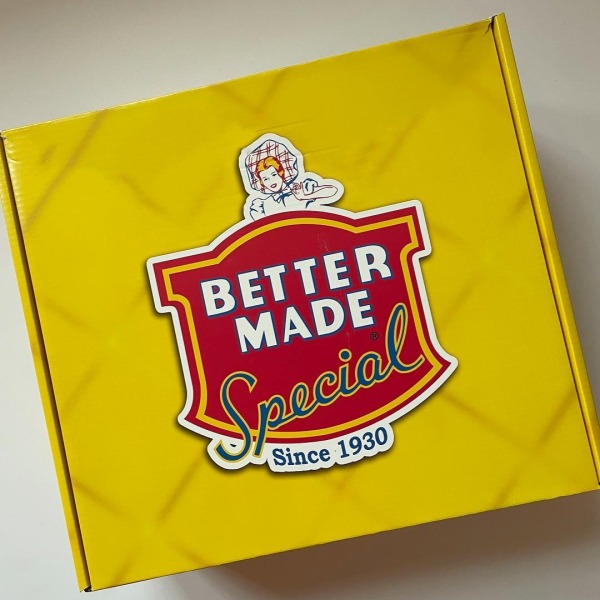 By Better Made in Detroit
For more than ninety years, Better Made has been producing mouth-watering snacks. Potato chips may be the best known, but there are an amazing array of products these days. See the Product Description below for details about this specific gift suggestion.
Product Description
Your dad will have his snack fix satisfied for months with this Party in a Box from Better Made. It typically includes
Butter Braided Pretzels (12 oz.)
Cheddar Popcorn – (2.75 oz.)
Gourmet Popcorn – Movie Theater Butter (2.5 oz.)
Jalapeno Cheddars (2.375 oz.)
Original Potato Chips (10 oz.)
Original Potato Sticks (3 oz.)
Rainbow Potato Chips (8.5 oz.)
Tortilla Chips – Crispy White Round (13 oz.)
Party Mix (3.5 oz.)
The variety is based on availability, so some scrumptious substitutions may occur.