2023 Valentine Gift Guide
Spread some economic LOVE around the state!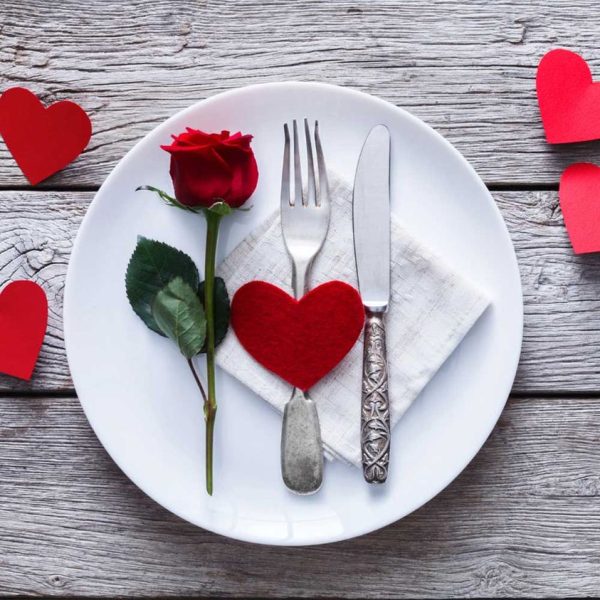 By Mirepoix Cooking School in Royal Oak
Think of Mirepoix as a hands-on culinary school without the commitment. It is a comfortable environment where participants are taught to think and cook like a professional chef. This is a wonderful resource for the home cook of any skill level. See the Product Description below for details about this specific gift suggestion.
Product Description
Treat your Valentine to a special four course Valentine's Cooking Class.  Champagne and red roses are included in the experience.
First Course– Champagne Toast and Appetizers- Enjoy a Charcuterie Board and Champagne Toast at your table upon arrival.
Second Course– Stuffed Three Cheese Manicotti with Homemade Marinara Sauce
Third Course– By Land and Sea! Sauteed Garlic Shrimp, Classic Steak Fillet with Caramelized Onions.  Green Beans with Shallots
Fourth Course– Triple Chocolate Cupcakes with Whipped Chocolate Ganache