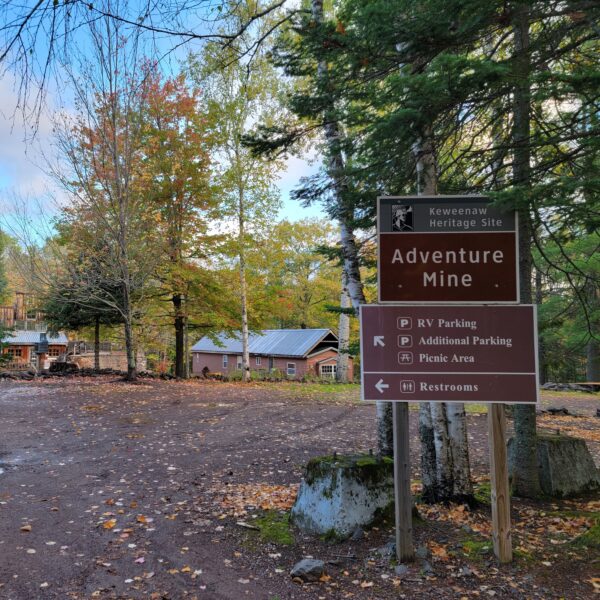 By Adventure Mining Company of Greenland
A bit off the beaten path, the Adventure Mining Company supplies natural native copper, and unique historical mine tours in Michigan's Upper Peninsula. See the Product Description below for details about this specific gift suggestion.
Product Description
Copper mining is an integral part of Michigan's history. Plan a trip to the incredibly stunning Keweenaw Peninsula and give the gift of history with a gift card for this unique experience. On the Prospector's Tour ($36), your recipient will get to enter by the No. 1 adit and see solid pieces of native copper, weighing hundreds of pounds, which was left behind by earlier miners. They'll traverse through the largest rooms of the mine and past shafts to lower levels to see where pure copper and silver was removed. They will even see some copper still in place within the rock walls of the mine.
If your loved one is more adventurous, then you may want to consider gifting the Miner's Tour ($76). In addition to the above, they'll strap on a rappelling harness and gear for a thrilling descend 80 feet to a lower level of the mine. Once there, they will crawl through several small areas, and hike through some of the oldest and most interesting parts of the mine. That excursion is topped off with the option to cross a daring swing bridge, spanning a 30ft chasm. Gift cards can be purchased in custom denominations to suit your needs.