2022 Father's Day Gift Guide
Presented by Golden Key Realty of Northville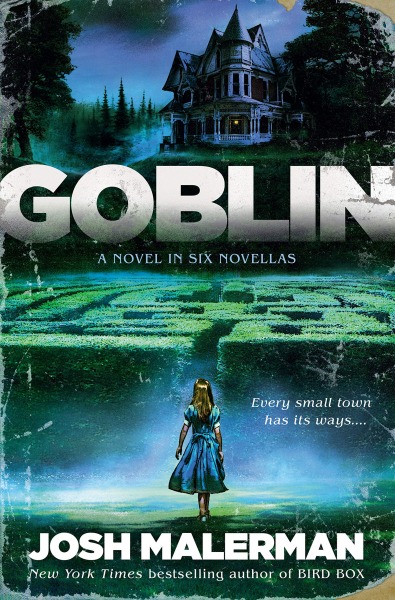 By Josh Malerman of Ferndale
Author of the best-selling novel, Bird Box, which led to a national phenomenon as a Netflix film starring Sandra Bullock, Josh Malerman writes intriguing horror stories that keep readers on the edge of their sofas. See the Product Description below for details about this book. Please buy all of your books directly from the author or an independent Michigan bookstore.
Buy this book and/or more at Literati Bookstore in Ann Arbor
Product Description
Dads who love a creepy read, will fall in love with this book. Goblin seems like any other ordinary small town. But with the master storyteller Josh Malerman as his tour guide, he'll discover the secrets that hide behind its closed doors. These six novellas tell the story of a place where the rain is always falling, nighttime is always near, and one's darkest fears and desires await. Welcome your dad to Goblin.