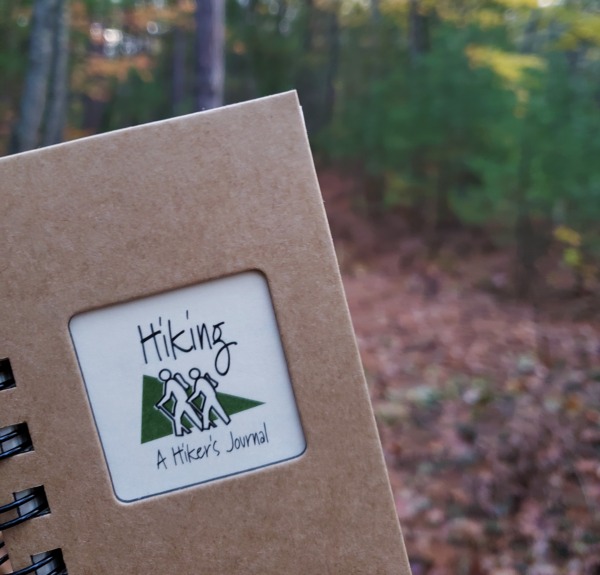 From Journals Unlimited in Bay City
This company offers more than sixty journals to encourage recording anything from great fishing holes to family recipes. See the Product Description below for details about this specific gift suggestion.
Product Description
Over the past couple of years, a lot of people added walks and hikes into their lifestyle to escape the confines associated with the pandemic. Certainly Michigan is chock full of incredible parks and trails to explore. So much so that it's not always easy to remember where you've been or which ones you saw, but didn't have time to get to that day. This light portable hiking journal is the perfect solution. It will help her track where she was, who she was with, and what she experienced.