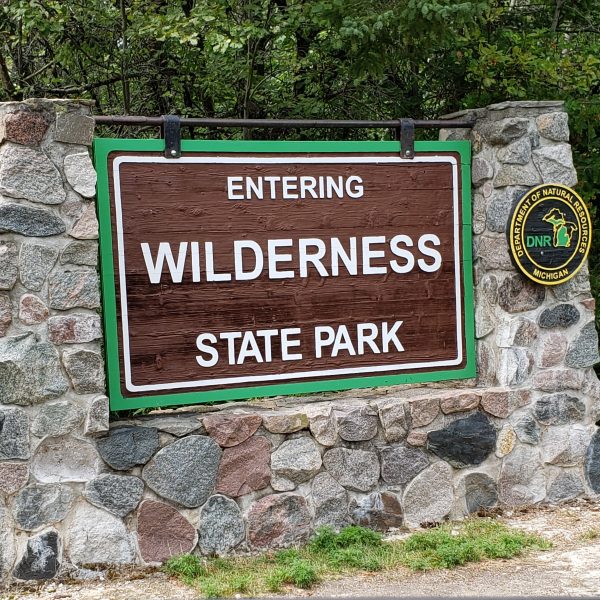 From Department of Natural Resources of Michigan
The DNR manages 400,000 acres in more than 70 state wildlife areas, most in southern Michigan. The agency manages and protects 400 species of animals, including the birds and mammals that sustain our rich hunting heritage and nongame wildlife. Plus, it overseas operation of our State Parks. See the Product Description below for details about this specific gift suggestion.
Product Description
This is the perfect gift for campers and boaters. Gift cards can be used to make reservations in Michigan state parks and harbors, as well as purchasing items (ie. firewood, ice) at DNR-operated concessions. Plastic gift cards can be purchased in person at a Michigan state park or harbor. Alternatively, eGift cards can be purchased online and will be emailed to the recipient within 24 hours of purchase. The email receipt can be printed or forwarded to the recipient. You can opt for any value between $5-$500, so it can be a big grand gesture, or a stocking stuffer.