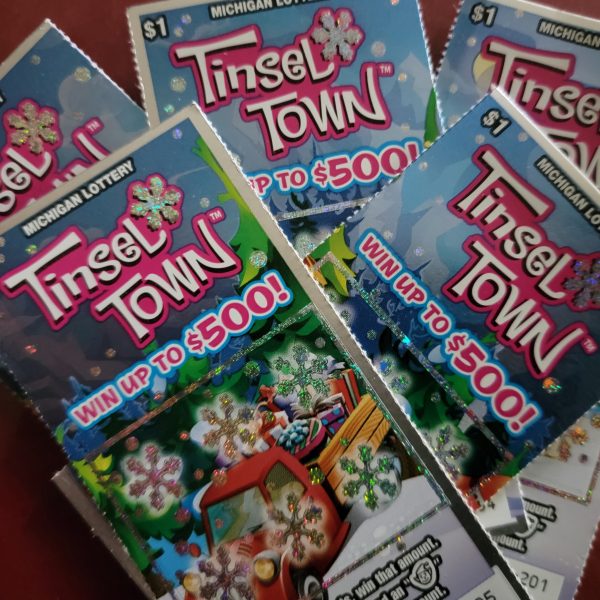 By Michigan Lottery in Lansing
Every time you play the lottery, it's a win for Michigan. Each purchase benefits K-12 education, gives a lift to local businesses, and supports companies that employ Michigan residents. See the Product Description below for details about this specific gift suggestion.
Product Description
Bet on someone you love with the gift of a Michigan Lottery ticket. Pick numbers for them in a Mega Millions game, or pick out some scratch-off tickets for fun and dreaming on Christmas morning. This is one of the least expensive ways to spread some love. Plus, every ticket purchased helps support local schools. The lottery has contributed more than $26 billion toward education in Michigan since 1972. Last year alone, the contribution was $1.419 billion to the state of Michigan School Aid Fund. Buy one for everyone you love, and a couple for you two. Good luck!