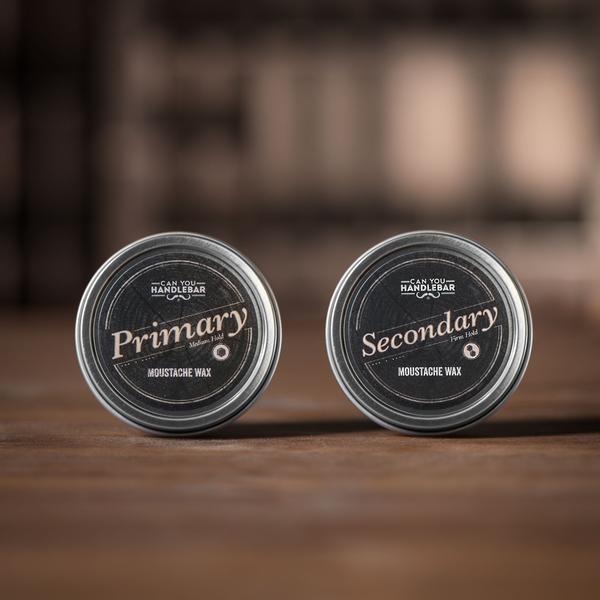 By Can You Handlebar of Mt. Clemens
Whether he has a tiny mustache, a bushy long beard, or just likes to keep his skin soft, this company has a product that will help. See the Product Description below for details about this specific gift suggestion.
Product Description
Does your dad have strong mustache game? This set will turn him into a pro. Whether he likes to do something extravagant like maintain a handlebar mustache, or just make sure his 'stache is well groomed, this dynamic duo will do the trick. The Primary Moustache Wax provides a medium hold perfect for everyday use. It can be used to groom a handlebar or other styles and is also ideal for a more loose, natural brushed look. Secondary is a professional grade wax that makes an ideal finisher for tightly manicured looks.