2023 Valentine Gift Guide
Spread some economic LOVE around the state!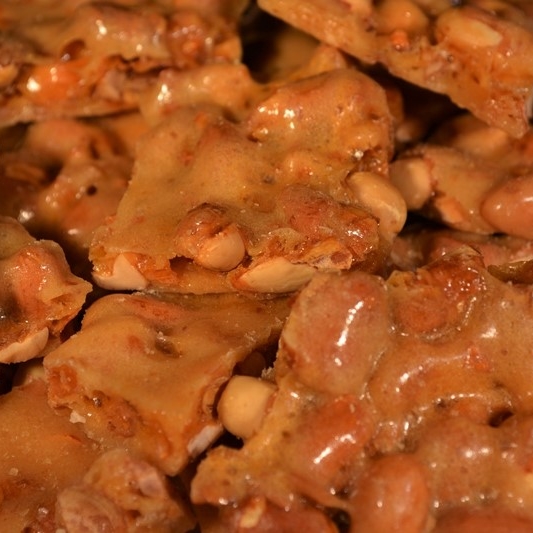 By Grannys Confections in Howell
When in Howell, stop into the shop and you'll discover a ton of fun gifts, all built around these amazing nut brittles. See the Product Description below for details about this specific gift suggestion.
Product Description
Made from a secret recipe handed down from a grandma to her grandson, your loved one will go nuts for this tantalizing gift. The trio includes one pound each of Granny's handmade Peanut, Pecan, and Cashew brittles. Each scrumptious morsel starts off crunchy with a satisfying melt in your mouth finish.