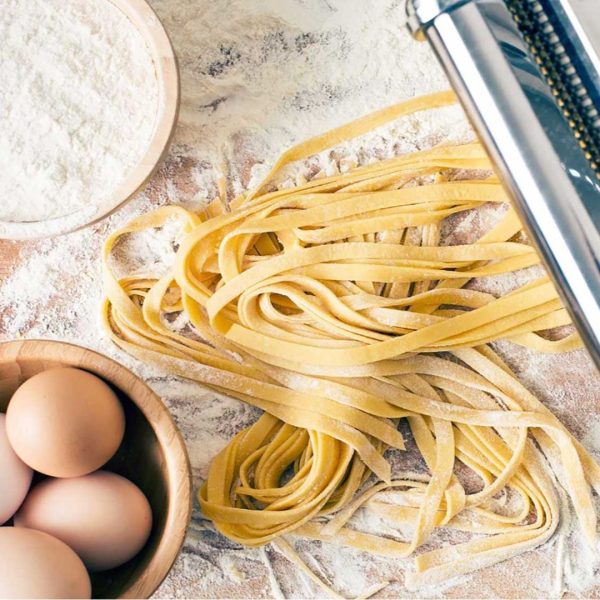 By Mirepoix Cooking School in Royal Oak
Think of Mirepoix as a hands-on culinary school without the commitment. It is a comfortable environment where participants are taught to think and cook like a professional chef. This is a wonderful resource for the home cook of any skill level. See the Product Description below for details about this specific gift suggestion.
Product Description
Those who love to cook are always looking for new dishes to master. Give your culinary whiz, or a cooking novice, the opportunity to turn off The Food Channel and tune into a live experience instead. Each of these cooking classes provides an excursion into the world of food, where they'll learn to cook and think like a professional chef. This isn't a demonstration, it's a hands-on cooking experience, where they will get to interact with the ingredients and do the prep work themselves. From the fundamentals, to subtle nuances, of professional cooking, your loved one is sure to experience a kitchen confidence boost after one of these sessions. The schedule of available classes rotates. Examples include Homemade Pasta, A Taste of India, Chinese Take Out, Appetizers and Cocktails, Cooking in the Cajun Kitchen. Most are between $65-$75. Purchase a gift certificate online and then they can choose the one that excites them most.