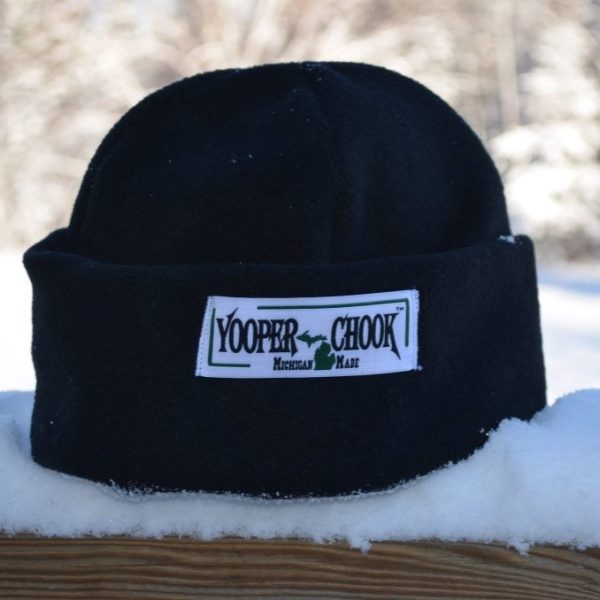 By Yooper Chook of Newberry
This company got its start when a seamstress got a couple of calls from her brothers wanting a way to stay warm and prevent snow from blowing into their faces. Within a week, she made 15 different hats, but found that the first prototype was actually the best. Now, thousands of hats later, it's still the signature model. See Product Description below for details about this specific gift suggestion.
Buy gift or more from Yooper Chook
Product Description
You can trust the warmth of a hat when it's designed and made by those who endure winters in the U.P. A Yooper Chook will not only keep your loved one's head warm, it'll protect their face from blowing snow, or these days maybe even breathing in germs. You see, every chook has a built-in face mask that can be pulled down when needed. There are lots of different colors and patterns from which to choose. Plus, it proudly denotes its Yooper heritage right on the front.