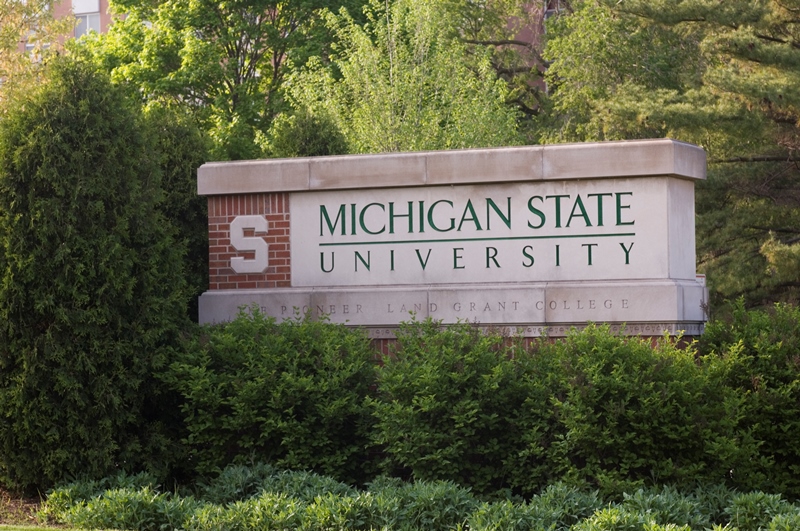 MSU Global Day of Service
Every year in April, as part of the Spartans Serve initiative, there is a Global Day of Service to harness the power of this spirit of service and demonstrate what Spartans can do in a single day. Since 2013, Spartans Serve has been a great success. More than 57,000 hours of service have been donated by more than 12,000 volunteers in nearly 1,000 locations. These volunteers have provided a collective impact valued at $1.375 million to their causes. Individuals interested in participating are encouraged to visit the website to view or create volunteer opportunities.
Share This Post, Choose Your Platform!