We Help Michigan Businesses Grow
Buy Michigan Now is a statewide awareness campaign that encourages buying local to give the economy a lift. If every Michigan household shifted just $10 of its weekly expenses to Michigan-made products, collectively we would put $38 Million a week back into our economy. That's over $1.9 Billion a year, and something we can all do. Shop with your hands as a map, and your heart as your guide.
2023 Valentine Gift Guide
Since we launched this campaign fifteen years ago, we don't think there's ever been a more important time to buy local. Celebrate the Valentine in your life, while spreading some economic LOVE in your own community. Browse through our Valentine Gift Guide and we bet you'll discover products and companies that you never heard of before, not to mention being reminded of some old favorites. Shop the guide, and SHARE IT on your social media.
Help us revitalize Michigan's economy…one product, one person, one purchase at a time.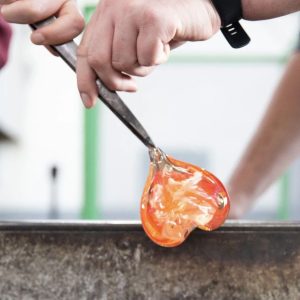 Follow Buy Michigan Now on Social Media!
Join the conversation and learn about Michigan and the products we produce.