We Help Michigan Businesses Grow
Buy Michigan Now is a statewide awareness campaign that encourages buying local to give the economy a lift. If every Michigan household shifted just $10 of its weekly expenses to Michigan-made products, collectively we would put $38 Million a week back into our economy. That's over $1.9 Billion a year, and something we can all do. Shop with your hands as a map, and your heart as your guide.
Explore Our 2021 Holiday Gift Guide
We have been proudly creating a Holiday Gift Guide every season since this campaign began. This year is our 15th, and it might just be the most important ever. Small businesses have never needed all of us more, as they fight to survive the pandemic. Shop early. Shop small. Shop local. This year's gift guide has a brand new look and feel that we hope you enjoy. It has 24 different categories full of ideas with links to buy directly from a Michigan company. If the product we chose doesn't fit someone on your list, click on the link and you can discover more of what that company has to offer. More than 200 small businesses and artists are featured in some way, thanks to our presenting sponsor, French's Flowers of Livonia. We are all in this together, so shop it and share it. #buyMInow
This season, shop with your hands as a map and your heart as your guide.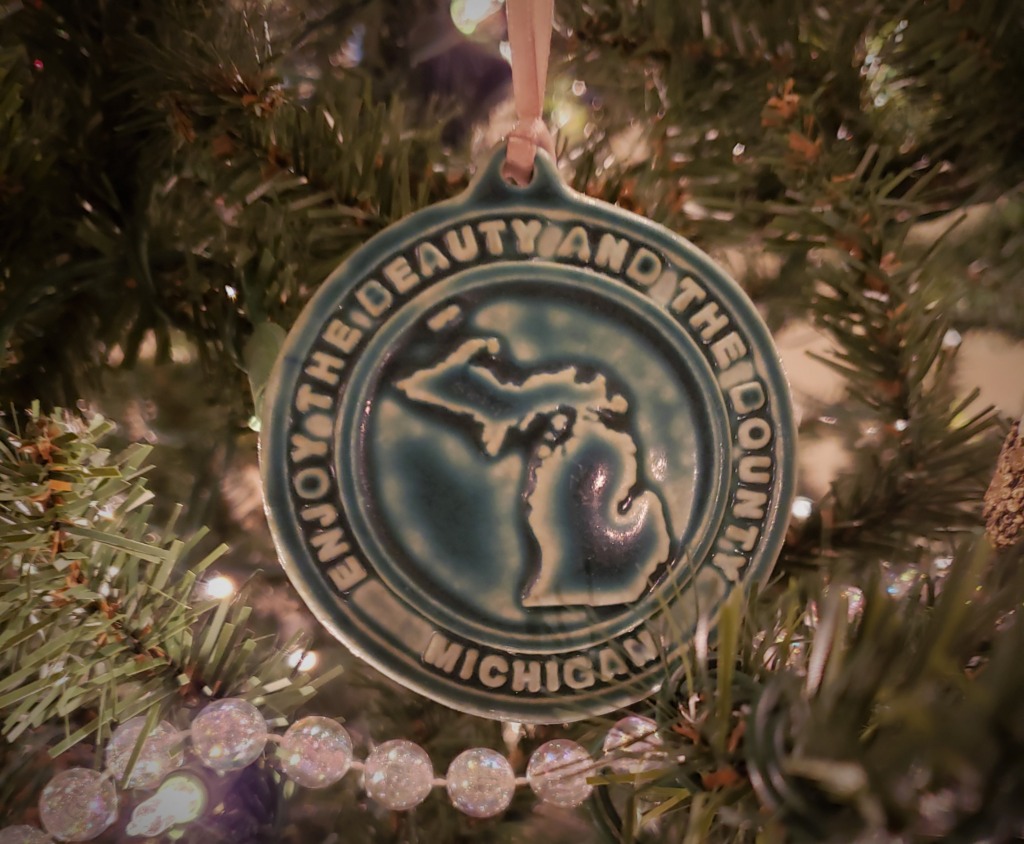 Follow Buy Michigan Now on Social Media!
Join the conversation and learn about Michigan and the products we produce.