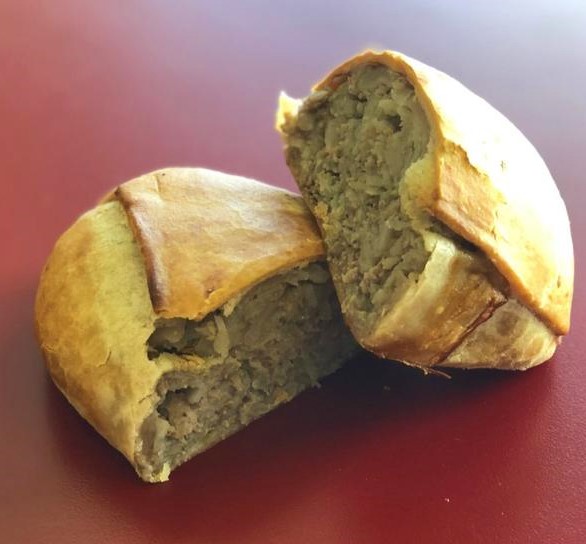 By Lehto's Pasties of St Ignace
Originally made as a food that traveled well as workers carried it down into mines, pasties are now just part of the fabric of Michigan's Upper Peninsula, and it seems everyone has their favorite. See the Product Description below for details about this specific gift suggestion.
Product Description
No food means more to someone who grew up in the U.P. than pasties, and few places make them as well as Lehto's. In fact, they've been an institution since 1947. This gift includes any combination of six of their beef or chicken pasties. Lehto's makes their beef version with potato, onion and rutabaga. The chicken includes potato, onion and carrots.