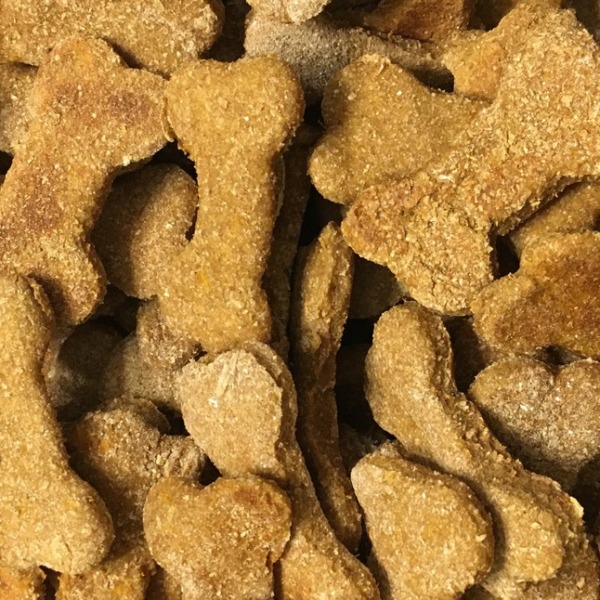 By Dog Gone Delicious Dog Treats of Davisburg
This company produces healthy and nutritious dog food geared specifically toward pups who are grain free. See the Product Description below for details about this specific gift suggestion.
Product Description
Mmmm, peanut butter. Most dogs love it just as much as most humans. These little bones are a delicious mix of peanut butter. The ingredients are wheat flour, peanut butter, and water. They are packaged in an 8-ounce resealable bag, and no refrigeration is necessary. These treats are crunchy and will promote good dental health. Other available flavors include Blueberry Bichon Bites, Carrot Nibblers, Peanutty Pugkin Pieces, Sweet Shar Potato, Yorkie Puppy Mint Patties, Wheat Free Sweet Potato, Wheat Free Peanut Mutters, Totally Nuts, Blueberry Applechaina Diabetic Treat, and Apple Honey Oatmeal.