2021 Holiday Gift Guide
Presented by French's Flowers of Livonia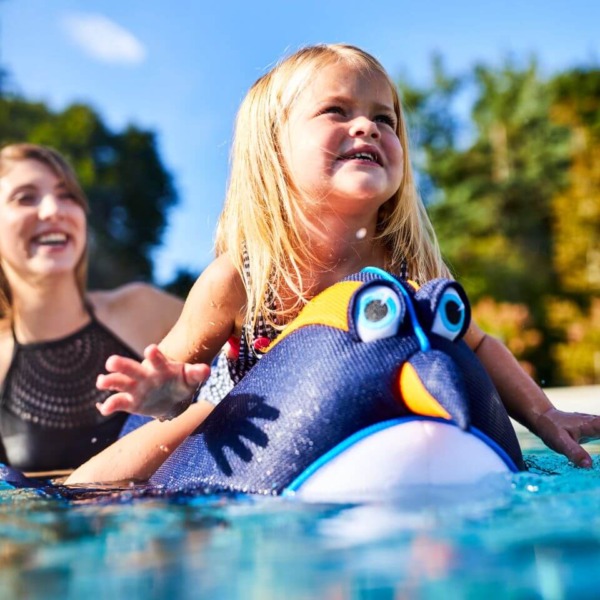 By Big Joe of Grand Rapids
From a humble dorm room in West Michigan, Big Joe started with the idea that a bean bag chair could be much better. Today, they offer a line of comfortable furniture that never goes flat, plus pool floats and fun kid-sized products too. See the Product Description below for details about this specific gift suggestion.
Click here to buy this product and/or shop for more at Big Joe.
Product Description
It may not feel like it now, but summer is just around the corner…sort of. Whether your favorite little ones are learning to swim or have graduated past the dog paddle, Pool Petz are their perfect water companion. They come in a variety of friendly animal shapes and are covered in fast-drying mesh fabric. They're filled with Big Joe's patented beans for a buoyant float that's also lightweight and easy for kids to carry. Aside from this cute penquin, you'll find alligators, hippos, turtles, seals, and more.