We Help Michigan Businesses Grow
Buy Michigan Now is a statewide awareness campaign that encourages buying local to give the economy a lift. If every Michigan household shifted just $10 of its weekly expenses to Michigan-made products, collectively we would put $38 Million a week back into our economy. That's over $1.9 Billion a year, and something we can all do. Shop with your hands as a map, and your heart as your guide.
Submit Your Michigan Gift Idea
Each year Buy Michigan Now creates a very popular online guide filled with holiday gift ideas. We welcome you to submit your suggestion(s) for inclusion. All items must be Michigan-made and available for purchase online through a Michigan-based company. We strive to make the guide unique and exciting each season, with a variety of categories, companies, price points, and geographic areas represented, and most of all, with items that will make cherished gifts. Consequently, not every suggestion is included, but we may still include your idea in a future article or social media post. Priority consideration is given to ideas submitted by Buy Michigan Now members in good standing.
Deadline to submit is October 7, 2021.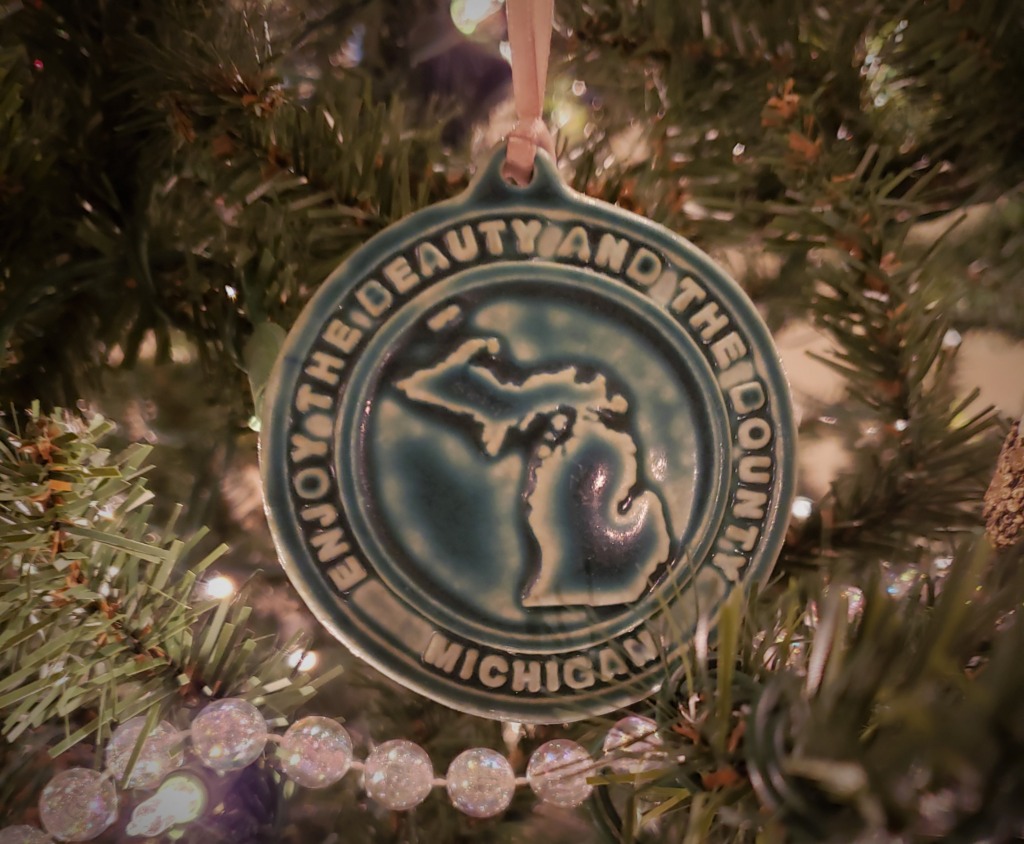 Follow Buy Michigan Now on Social Media!
Join the conversation and learn about Michigan and the products we produce.