We Help Michigan Businesses Grow
Buy Michigan Now is a statewide awareness campaign that encourages buying local to give the economy a lift. If every Michigan household shifted just $10 of its weekly expenses to Michigan-made products, collectively we would put $38 Million a week back into our economy. That's over $1.9 Billion a year, and something we can all do. Shop with your hands as a map, and your heart as your guide.
2023 Mom Gift Guide
Just a reminder, Sunday, May 14 is Mother's Day. Our Mom Gift Guide is a spectacular tool to find a wonderful gift for your favorite mom or grandmother, while keeping your dollars close to home. There are a dozen categories with links to purchase the gift we highlighted, or other products from that Michigan-based company. You may just find something you love for yourself too! Shop the guide, and SHARE IT on your social media.
Help us revitalize Michigan's economy…one product, one person, one purchase at a time.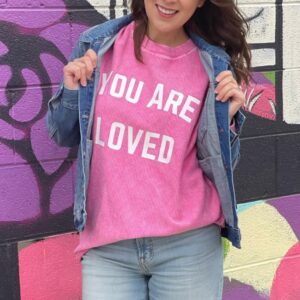 Follow Buy Michigan Now on Social Media!
Join the conversation and learn about Michigan and the products we produce.