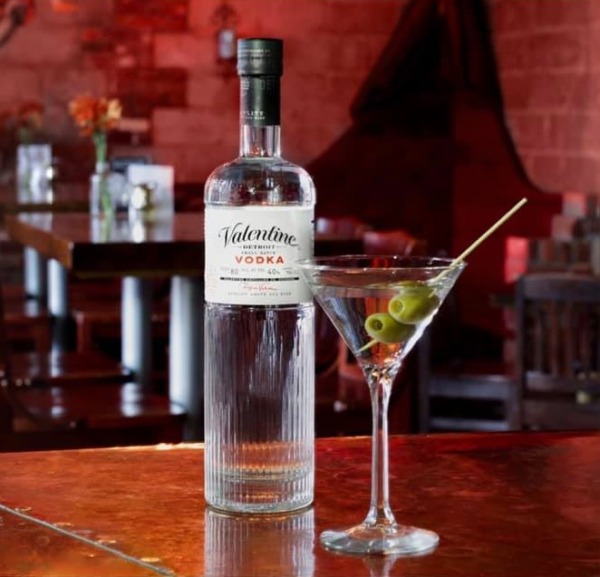 By Valentine Distilling of Ferndale 
Valentine got its start on a mission to produce what they considered to be a superior vodka. Their award-winning signature product is now joined by a bevy of other spirits, available at the distillery in Ferndale and many liquor stores around the state. See the Product Description below for details about this specific gift suggestion.
Product Description
If you've got a martini aficionado on your list then you can't go wrong with a bottle of premium vodka. Valentine's signature small-batch spirit is derived from a blend of three grains: corn, wheat and barley. It is one of the few distilleries in the world to craft vodka from a blend of grains, which has twice earned this spirit the title of World's Best Vodka at the World Vodka Awards in London.