Members may download the following graphics with permission to use in any capacity for the duration of their time as a Buy Michigan Now member in good standing. We especially encourage their use on websites, mobile apps, and social media with links back to BuyMichiganNow.com.
Logo
Members may request access to the high resolution Buy Michigan Now logo below.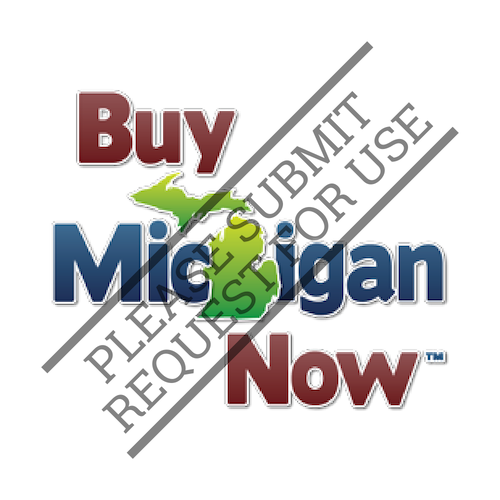 Other Resources:
Shelf Tags
The following graphics are designed for use as shelf tags in retail locations, to help customers identify products that are Made in Michigan. Members may use them in their own location, or offer them to retailers that carry their products.
How else can we help you market your business?