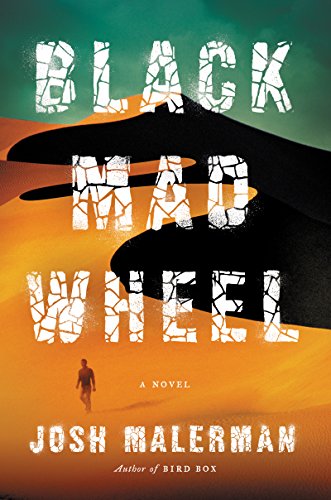 By Josh Malerman 
Author of the best-selling novel, Bird Box, which led to a national phenomenon as a Netflix film starring Sandra Bullock, Josh Malerman writes intriguing horror stories that keep readers on the edge of their sofas. See the Product Description below for details about this book. Please buy all of your books directly from the author or an independent Michigan bookstore.
Product Description
The Danes—the band known as the "Darlings of Detroit"—are washed up and desperate for inspiration, eager to once again have a number one hit. That is, until an agent from the US Army approaches them. Will they travel to an African desert and track down the source of a mysterious and malevolent sound? Under the guidance of their front man, Philip Tonka, the Danes embark on a harrowing journey through the scorching desert—a trip that takes Tonka into the heart of an ominous and twisted conspiracy.
Meanwhile, in a nondescript Midwestern hospital, a nurse named Ellen tends to a patient recovering from a near-fatal accident. The circumstances that led to his injuries are mysterious—and his body heals at a remarkable rate. Ellen will do the impossible for this enigmatic patient, who reveals more about his accident with each passing day.