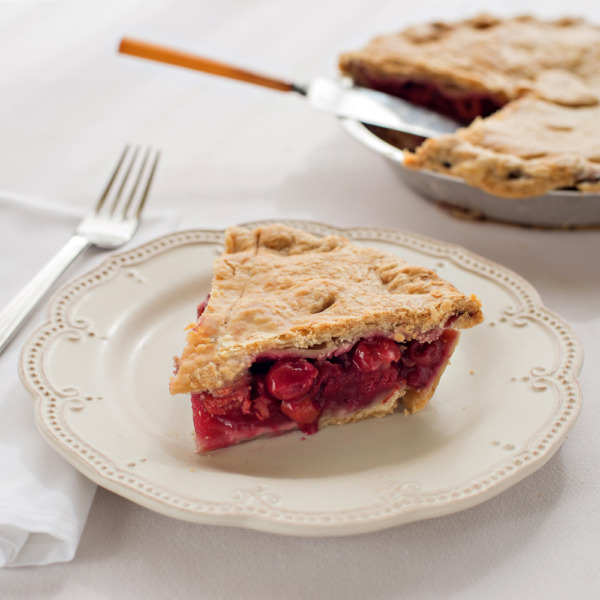 By Grand Traverse Pie Company of Traverse City
As actress, and Michigan native, Judy Greer once told us, "You have to get a cherry pie from Traverse City. Holy buckets!" Grand Traverse Pie Company makes some of the absolute best in the state. See the Product Description below for details about this specific gift suggestion.
Product Description
Give this as a gift, or just save yourself the baking if you're having folks over for dinner. Either way, this pie is an excellent choice. The top-seller from Grand Traverse Pie Company is made with tart Michigan Montmorency cherries baked into a mouth-watering flaky crust. For only $5 you can even add a personalized message up to 10 characters made from cuts of pie crust. They even have a version baked with Splenda in case someone needs to monitor sugar intake.