Michigan workers produce a tremendous amount of sport utility vehicles (SUV) and trucks each year. If you're looking to get a new vehicle that was made in American, look to its unique identification number, a.k.a. its VIN. The VIN can usually be found on the lower dashboard on the driver's side. If it starts with a 1, 4, or 5, then that vehicle was assembled in the good old U.S.A. To find out the factory where it was produced, make note of the 11th out of 17 characters. A good jumping off point if you want to buy or lease a truck or SUV made in Michigan is to start with the 2020 models below.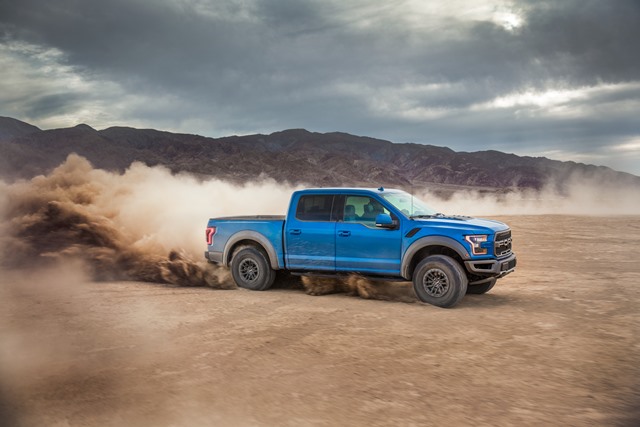 Workers at the Ford Dearborn Truck Assembly crank out the wildly popular F-150. The F-Series of trucks began in 1948. The F-150 line first made its way to the market in 1975, and there have been millions made in Michigan ever since.
The rugged FORD RAPTOR, a truck made for off-roading, also comes to life at the Ford Dearborn Truck Assembly. The plant employs approximately 4,400 people.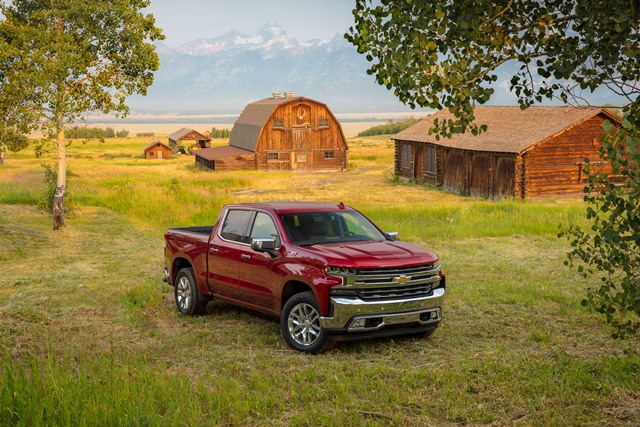 The Flint Truck Assembly Plant provides jobs to nearly 5,200 workers who proudly produce the rough and tough CHEVROLET SILVERADO.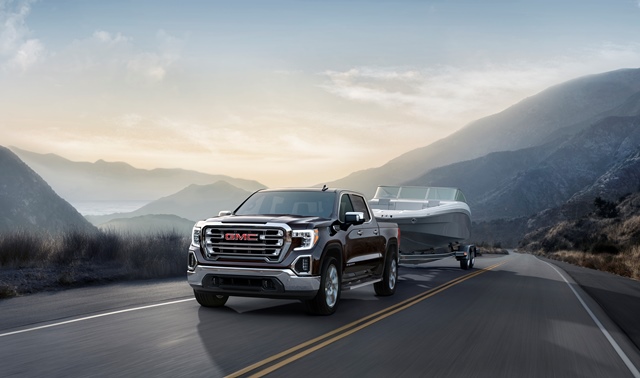 The production team at the Flint Truck Assembly Plant also puts together GMC SIERRA trucks.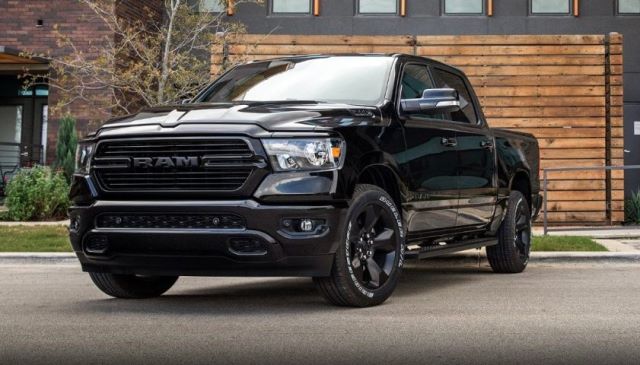 Formerly marketed as a Dodge, the RAM 1500 solidifies the role of pickup trucks in Michigan manufacturing, with models rolling out the door at both the Sterling Heights Assembly Plant and the Warren Truck Assembly Plant.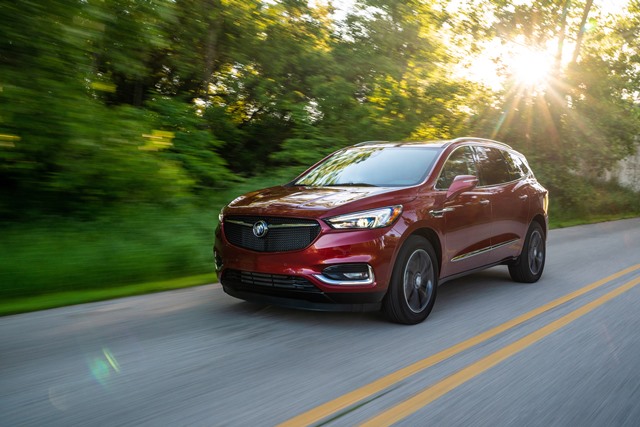 The BUICK ENCLAVE is a product of the Lansing Delta Township Assembly Plant.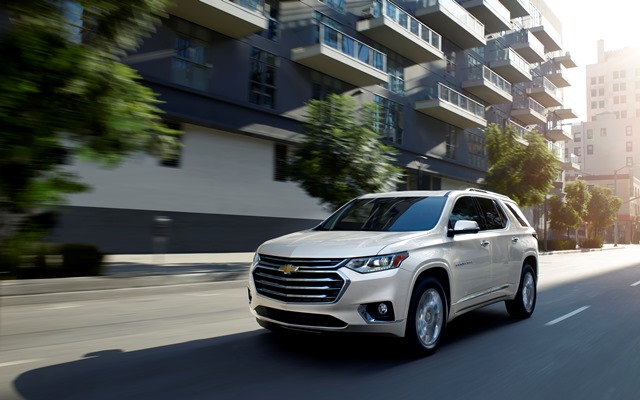 Workers at the Lansing plant also produce the Chevrolet Traverse. The Delta Township Assembly Plant employs around 2,500 people.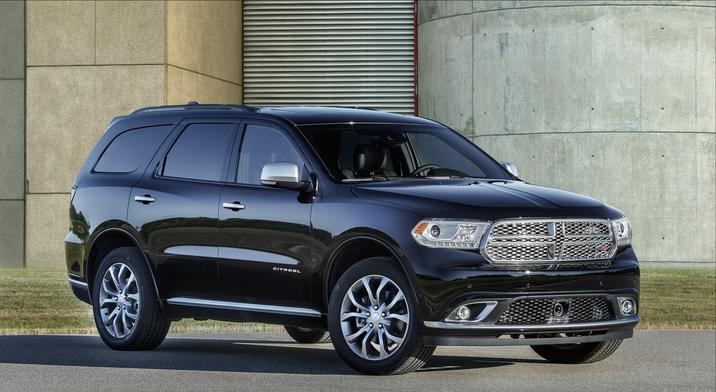 The team of nearly 1,000 at the Jefferson North Assembly Plant in Detroit are proudly cranking out the DODGE DURANGO.