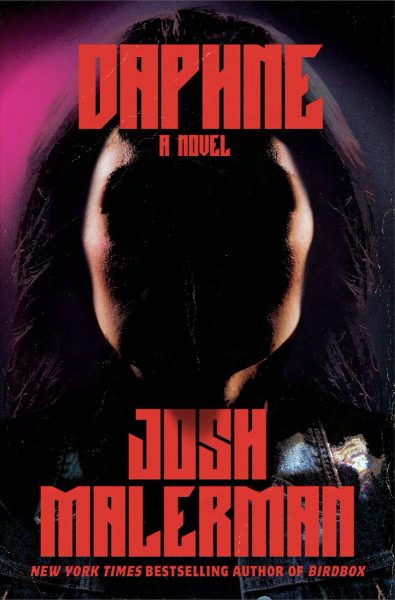 By Josh Malerman of Ferndale
Author of the best-selling novel, Bird Box, which led to a national phenomenon as a Netflix film starring Sandra Bullock, Josh Malerman writes intriguing horror stories that keep readers on the edge of their sofas. See the Product Description below for details about this book. Please buy all of your books directly from the author or an independent Michigan bookstore.
Product Description
It's the last summer for Kit Lamb: The last summer before college. The last summer with her high school basketball team, and with Dana, her best friend. The last summer before her life begins.
But the night before the big game, one of the players tells a ghost story about Daphne, a girl who went to their school many years ago and died under mysterious circumstances. Some say she was murdered, others that she died by her own hand. And some say that Daphne is a murderer herself. They also say that Daphne is still out there, obsessed with revenge, and will appear to kill again anytime someone thinks about her.
After Kit hears the story, her teammates vanish, one by one, and Kit begins to suspect that the stories about Daphne are real . . . and to fear that her own mind is conjuring the killer. Now it's a race against time as Kit searches for the truth behind the legend and learns to face her own fears—before the summer of her lifetime becomes the last summer of her life.